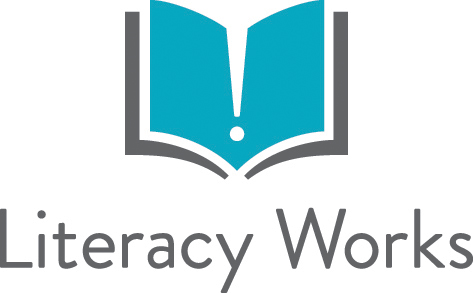 Our final Sunday performance, April 26, of Song About Himself will be a benefit for Chicago-based Literacy Works.
Literacy Works' mission is to strengthen adult literacy, parent education, and workforce development programs by developing and providing innovative training and knowledge-sharing opportunities for professionals and volunteers.
50% of what you pay for your ticket will go to this fine organization. Advance tickets are still available.
If you would like Theater Oobleck to host a benefit for your 501©3 organization, please contact us.