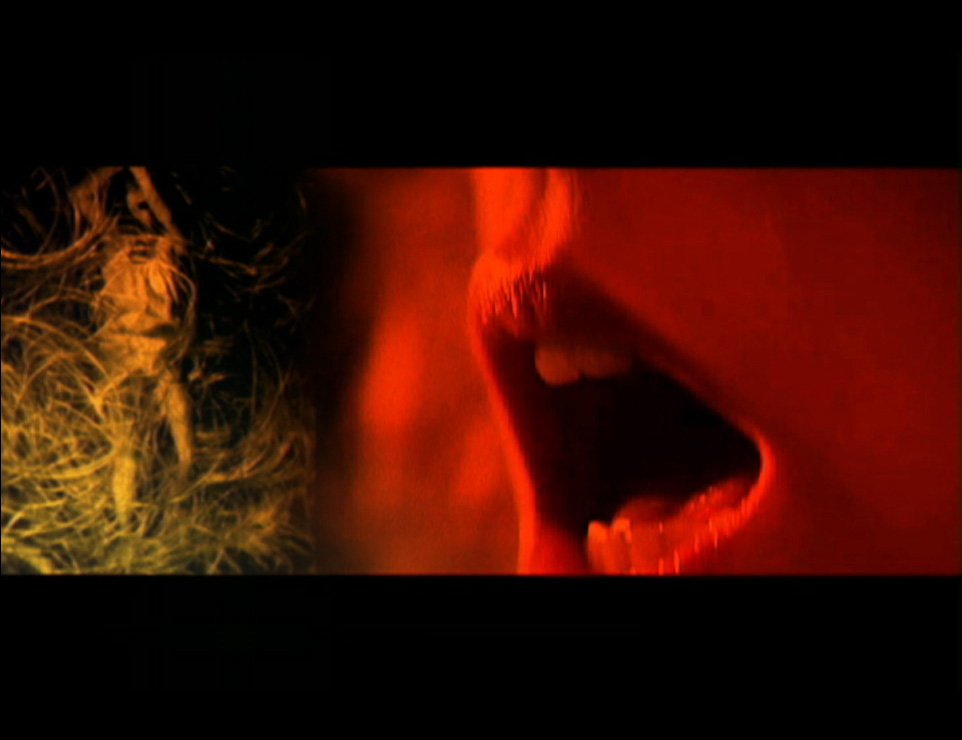 The Hysterical Alphabet Returns
The Hysterical Alphabet, our acclaimed touring multi-media historico-medical provocation returned for ONE FINAL CHICAGO PERFORMANCE. And thanks to the sponsorship of the School of the Art Institute and the Jane Addams Hull House Museum, it was absolutely FREE.
The show — a collaboration between author Terri Kapsalis, video-collagist Danny Thompson, and sound artist John Corbett — was presented at
The Art Institute of Chicago's
Fullerton Hall
111 S. Michigan Ave (that's the main entrance at Michigan and Adams)
Wednesday, November 9, 2011, 6:00 p.m.
Newcity says: "Theater Oobleck's The Hysterical Alphabet is a beautifully nuanced mixture of historical treatise, medical discourse and poetic archive, chronicling the sometimes hilarious, often horrifying saga of the "female malady" that is hysteria throughout the centuries. The trio packs an astounding amount of information into little more than an hour's time—delivering a lesson that is wickedly funny, surprisingly heart-wrenching and not to be missed."
You can see a video excerpt of the performance here and order the book version here
This hit was last presented in Chicago in 2008, and has since been touring American campuses. So far it has been seen at Notre Dame, Carleton College, Bates College, the University of Illinois Urbana-Champaign, Clark University, the Rhode Island School of Design, and Emory College.
An appreciation of the performance at Emory is here … to quote:
"In a refreshingly non-didactic, yet pedagogical performance, Theater Oobleck's The Hysterical Alphabet, is an example of what a 21st-century hybrid of art and scholarship might be."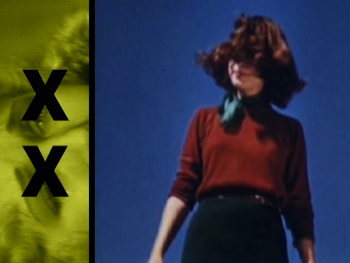 This performancewas held on the occasion of a new essay by Terri Kapsalis commissioned by the Jane Addams Hull-House Museum for the Alternative Labeling Project , a series that transgresses and challenges the way we think about objects and artifacts and the extraordinary stories they tell.
Co-sponsored by Jane Addams Hull-House Museum and SAIC's Department of Visual and Critical Studies and Department of Performance.