Big news! Theater Oobleck has just received our second grant from the National Endowment for the Arts. This one will support our ongoing collaboration with El Circo Nacional de Puerto Rico, which will continue with shows in San Juan, Puerto Rico in January and May, and a brand new Chicago show in June: SOS: A Decameron Clown Cruise.
See our full press release for details.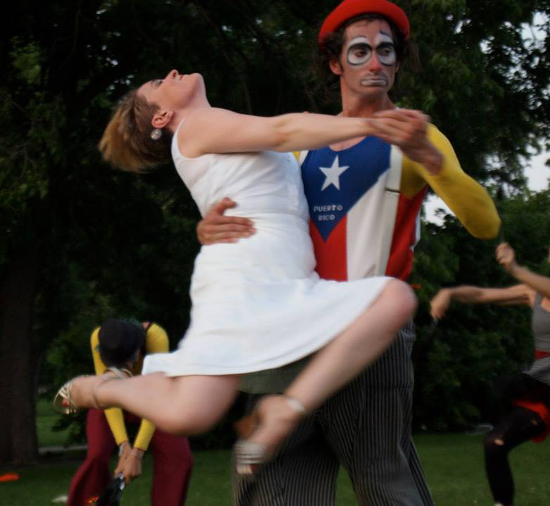 Photo by Eiren Caffall.