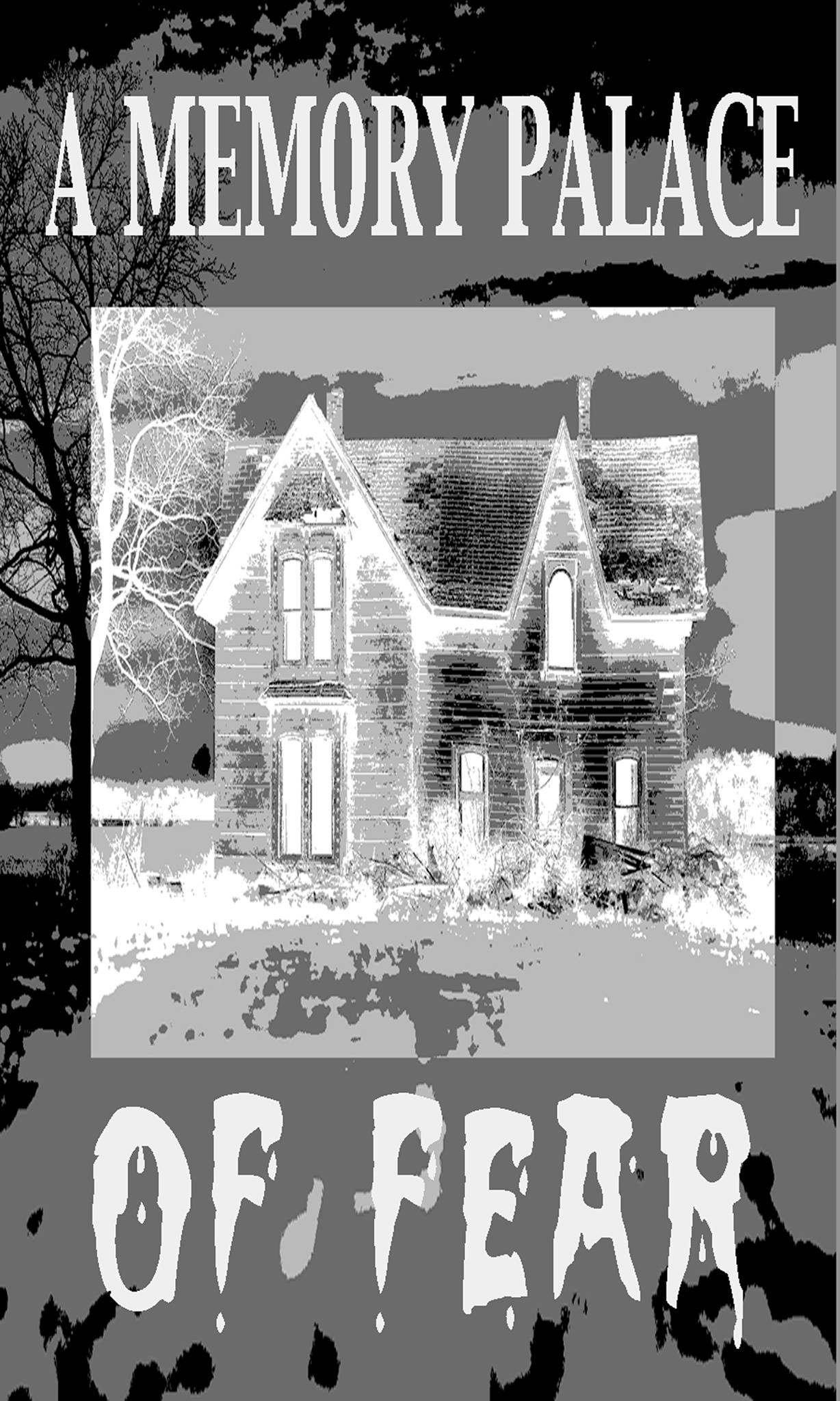 A Memory Palace of Fear 2016 Workshop
A Memory Palace of Fear
Workshop performances
October 29, 6–10 pm
October 30, 1–5 pm, 2016
Silent Funny
4106 West Chicago Avenue
$10 suggested donation; more if you've got it, free if you're broke.
Tours start every 15 minutes, with a running time of approximately half an hour. Timed advance tickets are strongly recommended. A limited number of walkup tickets will also be available, first come, first served.
May not be appropriate for kids under 12.
Curated by Martha Bayne
What haunts your house? Eviction? Foreclosure? Mice? Ghosts?
A Memory Palace of Fear is a haunted house about housing — an immersive theater installation exploring the ways the spaces we call home can turn from refuge to menace, and back again.
Created by: Martha Bayne, Billie Howard, Sara Heymann, Andrea Jablonski, Charlie Malave, and Lily Emerson
With: Emmy Bean, Jean Carlos Claudio, Sharon Lanza, and Kat McJimsey
Produced by Theater Oobleck, with support from the Social Justice News Nexus program at Medill School of Journalism.