Back for one show only...
Mickle Maher's "Break Room" is back for one night only. With Colm O'Reilly and Diana Slickman. Presented along with a night of music from Bobby Conn and the record release for Mister Tom Musick. Info and tickets.
For your bookshelf...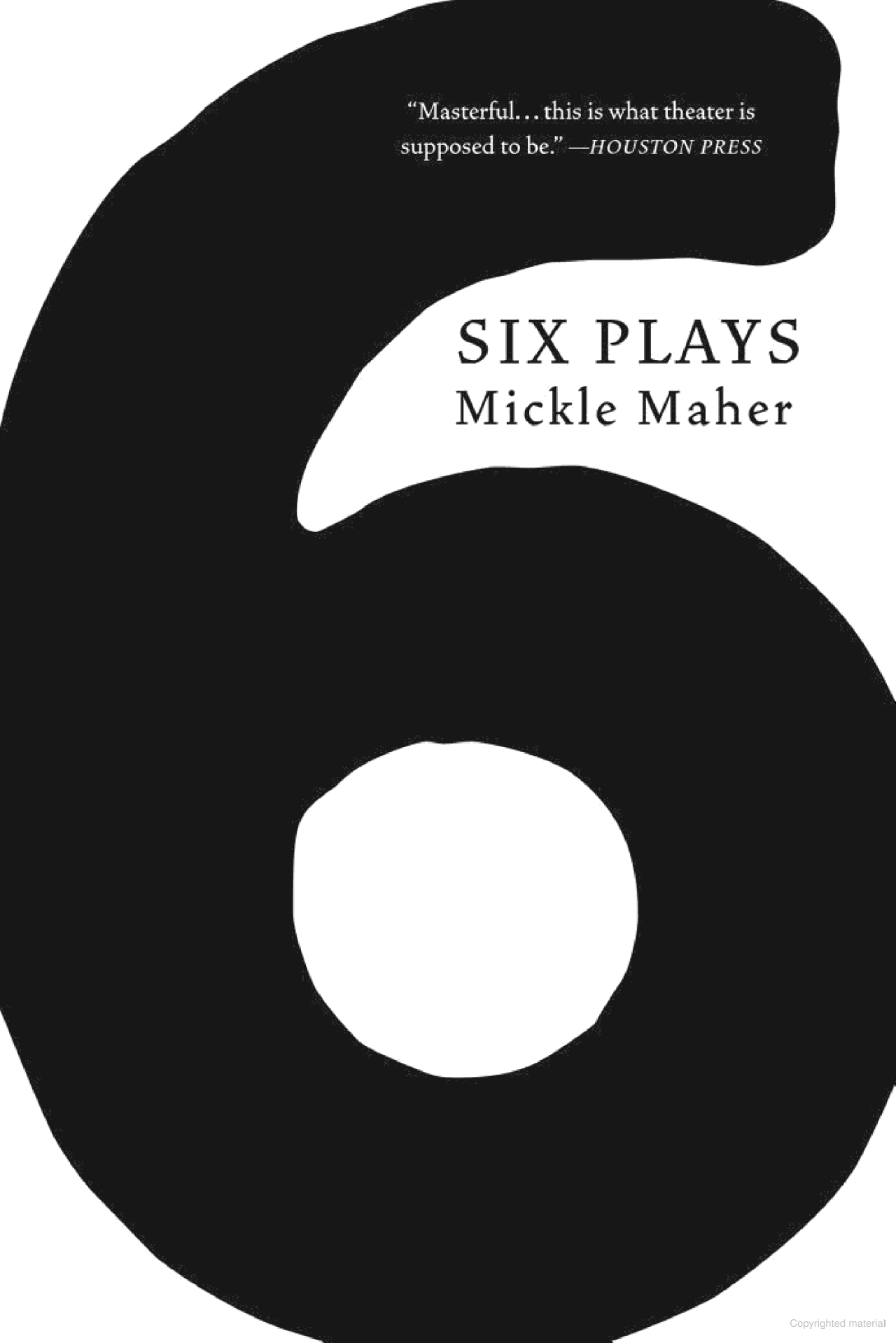 A new collection of Mickle Maher's plays from Agate Publishing. All of these plays premiered at Theater Oobleck. Buy this book.